Ilya M. Spitkovsky
---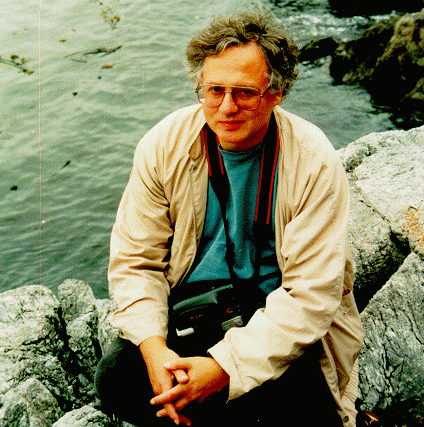 I am a Professor at the Department of Mathematics of the College of William &amp Mary. I am also loosely associated with the Applied Science Department here. I was born in Odessa , Ukraine, and I moved to the United States of America in 1990. My professional interests include operator theory, complex analysis, integral equations, and matrix theory. I am on the editorial board of Integral Equations and Operator Theory, Operators and Matrices, Special Matrices, Armenian Journal of Mathematics, and International Journal for Information and Systems Sciences. I also was one of the organizers of IWOTA 2008


The links below tell more about me...

---
---
By the way, according to web counter you are visitor number

since 09/13/10.

---